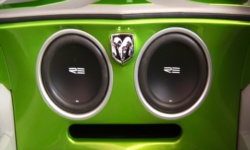 Nashville's one stop Automotive Customization Shop.
We began 20 years ago installing car stereos and alarms for our buddies, and next thing you know we are customizing cars for Titan football players and it took off from there. We do it all from Window Tint, Car Interior, Auto Upholstery, Car Alarms, Wheels and tires, Car Rims, Car Tinting, Car Audio and Video, and so much more. If you are looking to Customize your ride and make it stand out from the other cars in Nashville, Come see us at 517A Ligon Dr South Nashville or Call 615-457-3529 Today.
We can put you on the way to turning heads here in Nashville with the newest Customization Procedures by Titan Motoring, come in today and get a free quote for anything Auto Customizing that you need.